About Kootenay Sheds
Located in the Creston Valley and serving all the Kootenay's. We  build quality sheds for whatever your use would be, home, farm, ranch or lake property. We can build it and haul it to wherever you need it. Contact us and schedule your dream shed with us.
An assortment of sheds to choose from.
The Workshop
The workshop makes a great garden shed and can be used for almost anything. Keep your ATV's and or snowmobiles inside and out of the elements.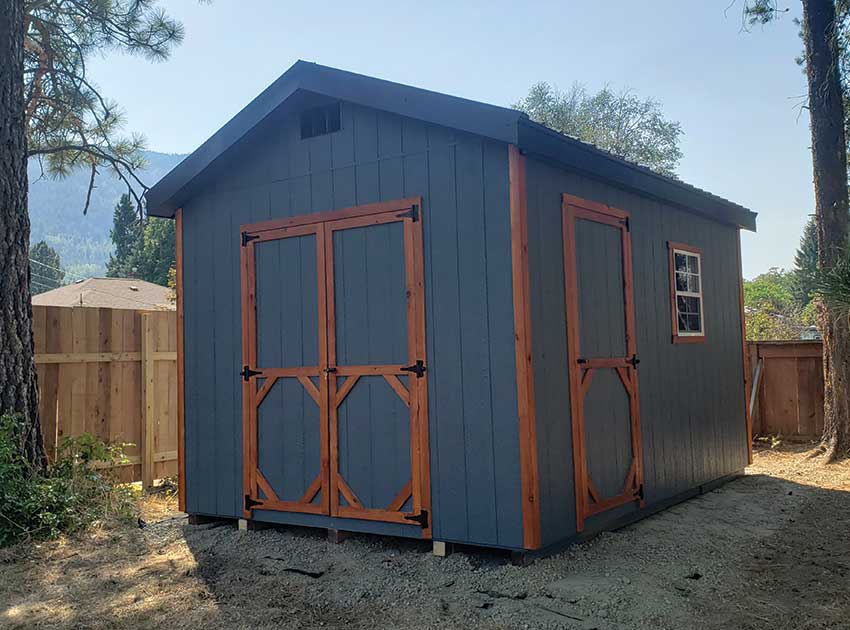 The High Barn
Every farm needs a barn. Our high barns are offered with loft storage as an option. This barn also features our extra overhang for the traditional barn look.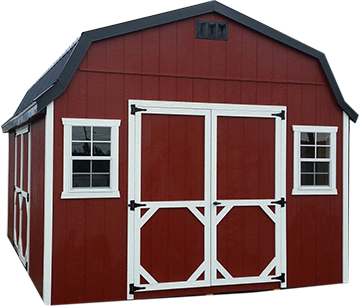 Horse Shelters
Floorless animal shelters are available and able to be moved to your location of choice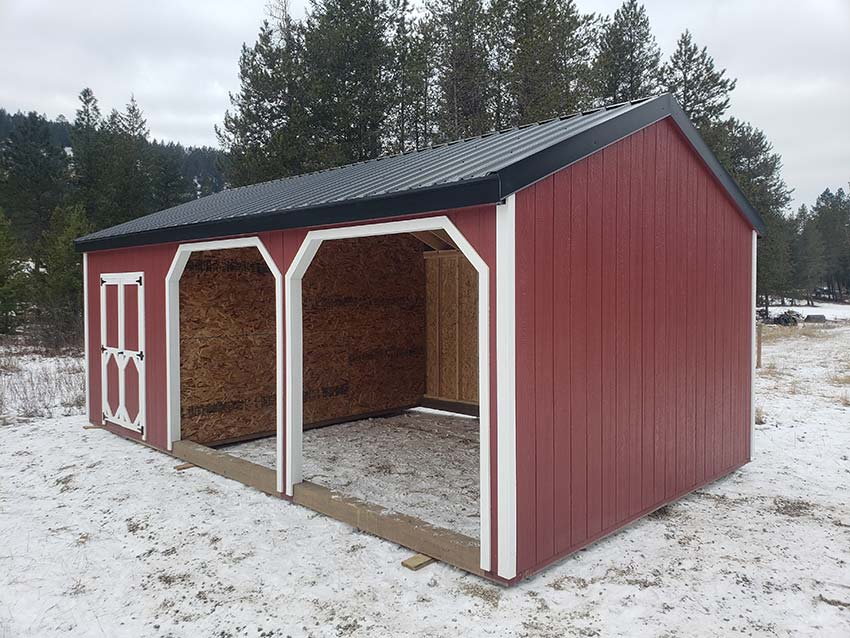 Build your dream shed.
Do you have your own idea of what your shed or bunkhouse could and should look like?
Get us to build your custom design!
Check out our gallery and see what kind of styles we build… And… if you don't see what you are looking for, just ask .We have the equipment and experience to build your shed and haul it to wherever you need it to go. We build barns, sheds, bunkhouses, cabins, workshops etc. We can build them with or without floors for use as animal shelters. We use 4×4 treated beams  for supporting your floor with  3/4″ plywood ( not O.S.B) to seal and finish it off. Quality from the ground up.

We are excited to partner with FINANCEIT. Check out our link if you are looking to finance that dream shed you always wanted. It's easy and simple… Our online calculator allows you to choose the amount and the length of time you need to finance your shed. Early payout!! No problem.. No penalties.. Buying a shed has never been easier. Kootenay Sheds and Financeit… partners to make a great buying experience for you!..