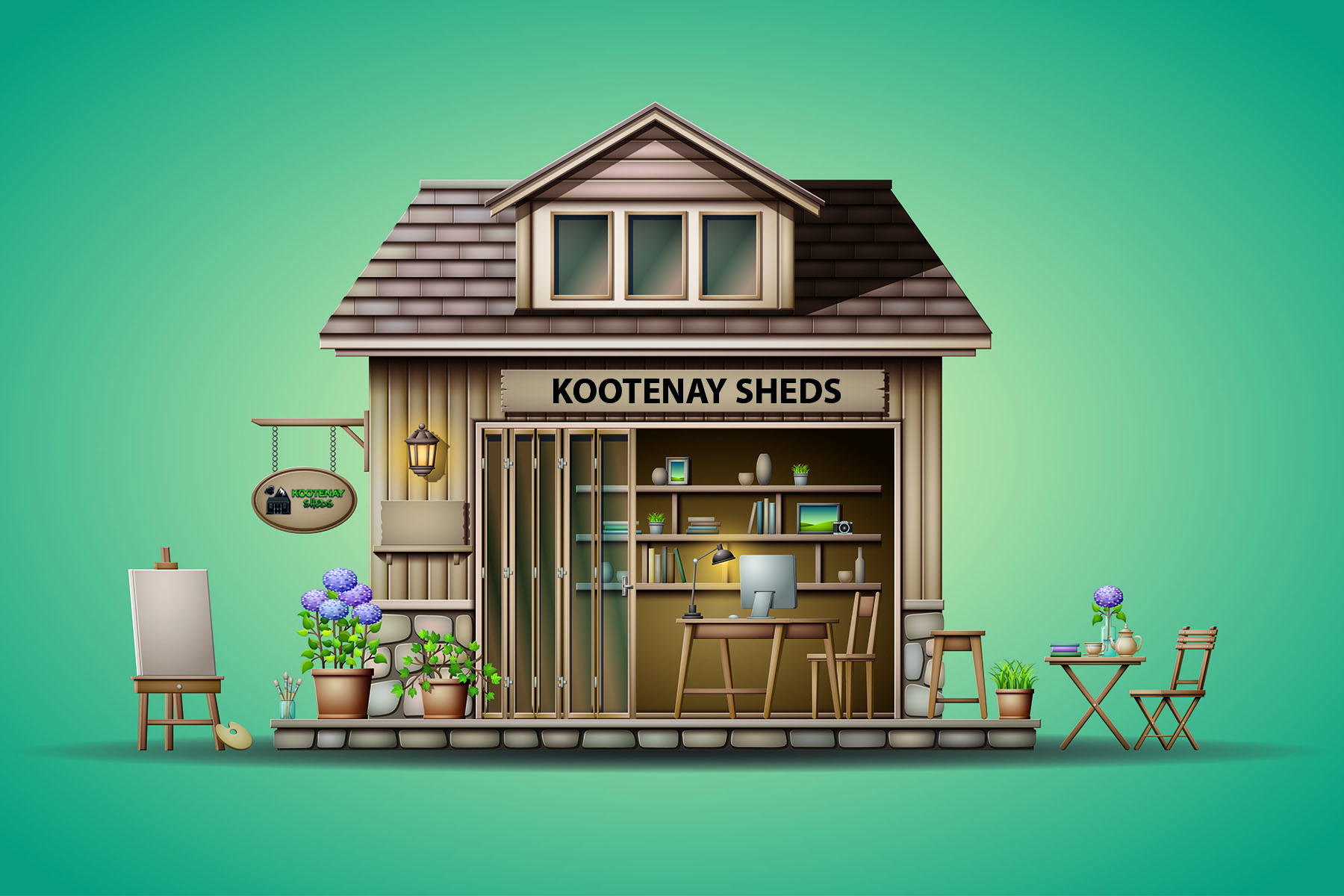 HIGH BARNS
10X10- $3,385   12X12-$4,125
10X12-$3,300   12X14-$4,950
10X14-$4,265   12X16-$5,280
10X16-$4,510   12X18-$6,050
10X18-$5,200   12X20-$6,380
10X20-$6,190   12X22-$6,930
10X22-$6,190   12X24-$7,675
10X24-$6,325
       

PEAK ROOF WORKSHOPS
8X8- $2,310     10X10-$3,135    12X12-$3,960
8X10-$21,725  10X12-$3,300    12X14-$4,620
8X12-$2,860     10X14-$3,850   12X16-$4,895
8X14-$3,135     10X16-$4,180   12X18-$5,610
8X16-$3,410     10X18-$4,785   12X20-$5,940
10X20-$5,060   12X22-$6,655
10X22-$5,665   12X24-$6,930
10X24-$5,940   13'6″X24-$7,755
HORSE SHELTERS
10X16- $3,630 
10X20-$4,150
10X24-$5,280
12X16-$4,400
12X20-$5,280
12X24-$6,050
13'6″X24-$6,820
*TACK ROOMS ARE ADDITIONAL
MINI BARNS       EXTRAS   
8X8- $1,870             3′ Man Door-$300
8X10-$2,285             4′ Man Door-350
8X12-$2,420             5′ Double Doors-$375
                                   6′ Double Doors-$400
EXTRA WINDOWS
18X27 Window-$125
24X27 Window-$150
Set of Vents- $75
4x10Loft-$150
4x12 Loft-$180
Metal Roofing .50 sq. ft.
DELIVERY RATES
Creston        $75 
Cranbrook  $200
Jaffray         $250
Castlegar    $350
Nelson         $350
Fernie           $350
Trail               $375
Sparwood     $400
Radium          $400
KOOTENAY SHEDS
Please browse our gallery and don't hesitate to call us for your shed, storage or workshop needs. We are knowledgeable and offer quality, professional services.Call us for a quote and schedule your dream storage building today.